Collision Center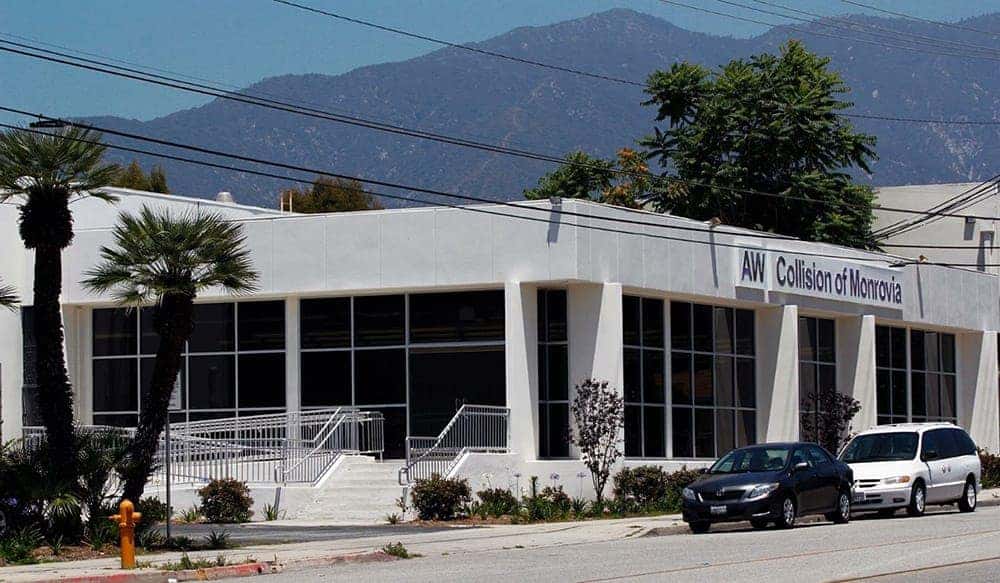 Is your BMW less pristine than the day you drove it off the lot?
Whether its a door ding or an unexpected accident, BMW of Ontario along with AW Collision has got you covered!
AW Collision is qualified to assist you in assessing the damages to your vehicle as well as processing insurance claims.
We have concierge service and a team member available at the service drive.
Contact: Javier Marquez 909-821-1864
[email protected]
AW Collision is located at 1875 S. Mountain Ave., Monrovia, CA 91016. The phone number is (626) 408-0300.
Hours of Operation:
Monday-Friday – 7:30 a.m. – 6:00 p.m.
Saturday – 8:00 a.m. – 2:00 p.m.